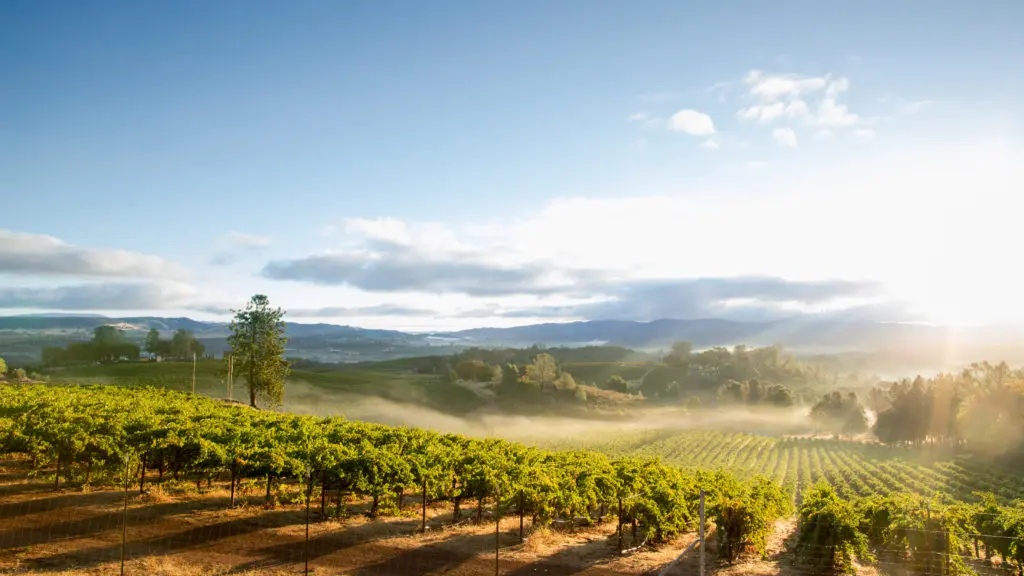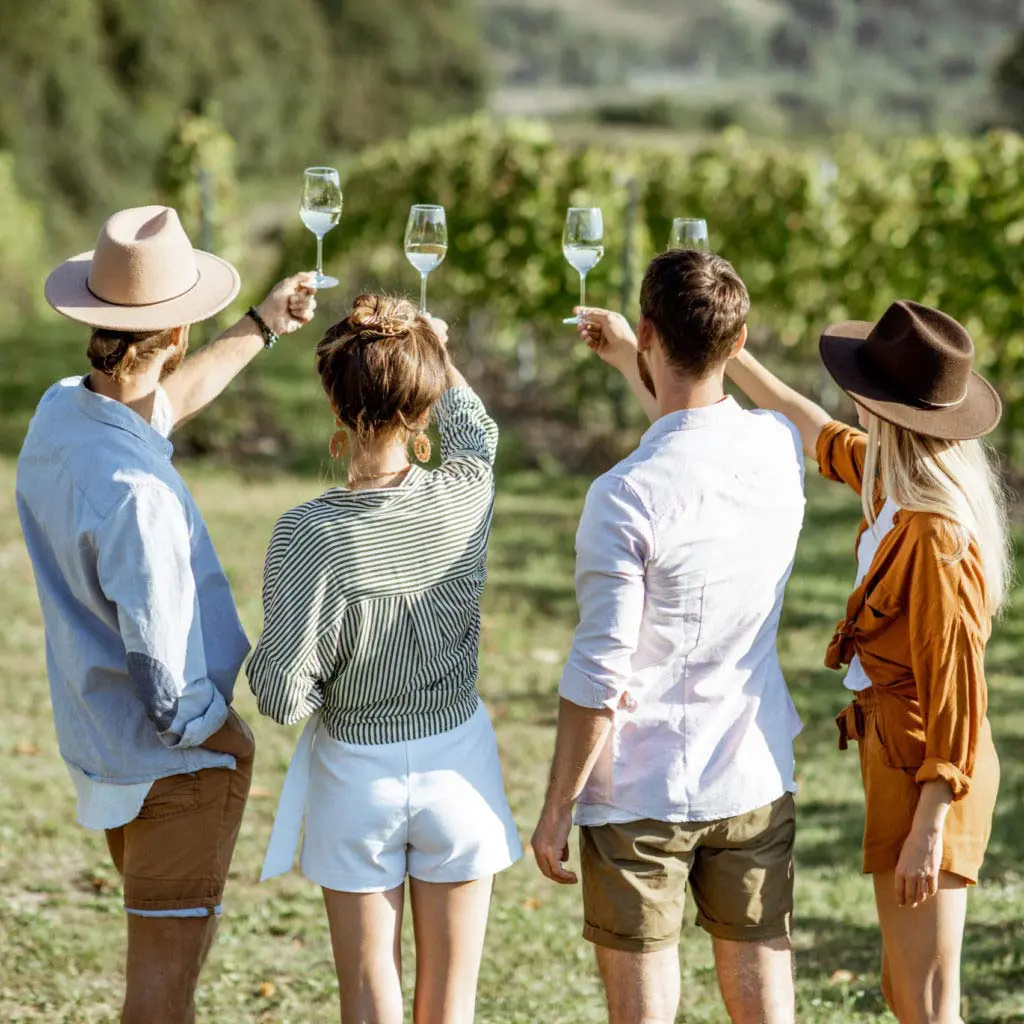 Poggio alla Croce was born around the 2000s thanks to the passion and will of Enzo and Rossella Butini, who still today represent the common threads between past and present.
Dopo una selezione delle uve migliori, il vino viene fermentato in vasche di acciaio. Riposa in acciaio per 6 mesi, seguono ulteriori 12 mesi di  affinamento.
"Chianti come una volta "
Il vino viene fermentato e affinato in vasche di acciaio per 12 mesi.  Rosso rubino trasparente. Incipit olfattivo di frutti a bacca nera come mirtilli,more e ciligia sotto spirito. 
"Il successo della semplicità"
Il vino viene fermentato sulle sue bucce per alcuni giorni e viene affinato sulle fecce in vasche di acciao per 12 mesi.  
Blog from Poggio alla Croce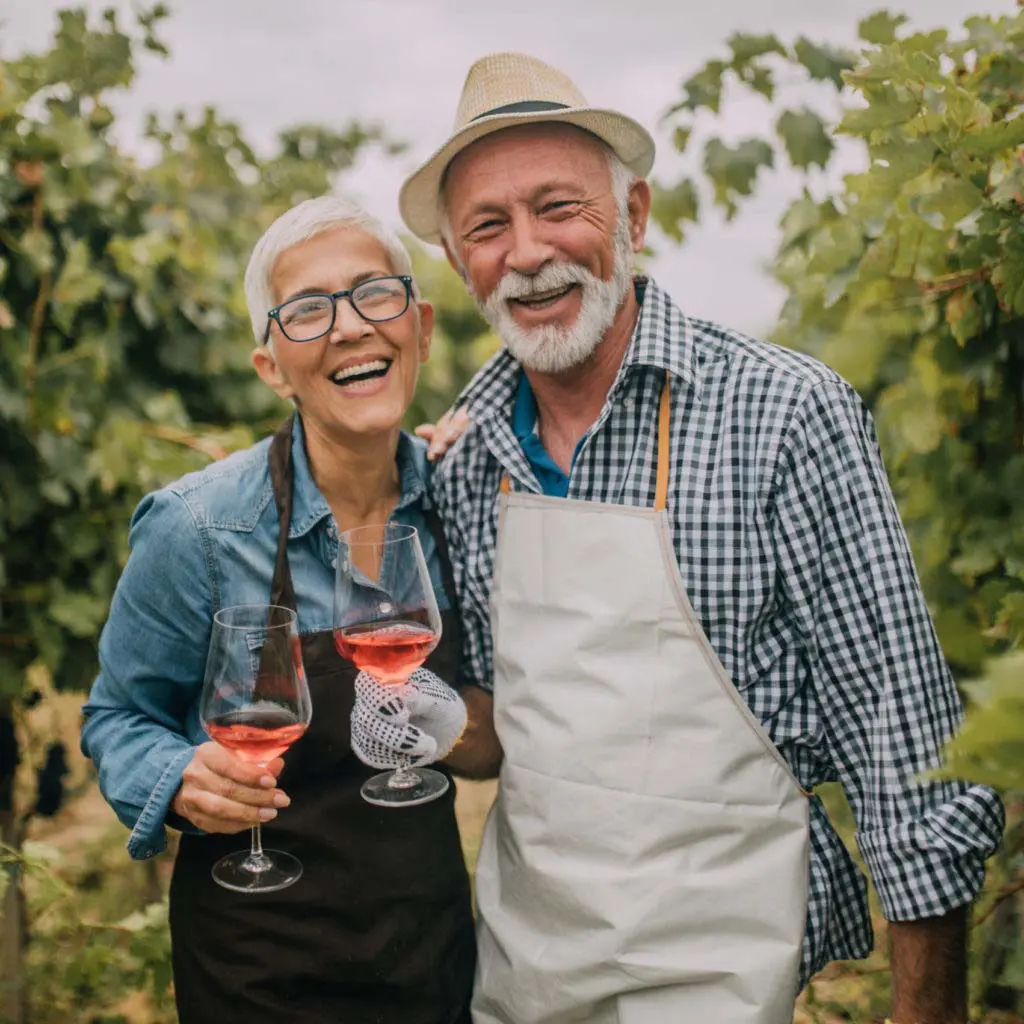 They were, in fact, responsible and passionate farmers who have always strongly believed in organic and natural viticulture, respecting seasonality and preserving the fertility of the land. In their children Alessandro, Riccardo and Lorenzo, this same passion and tenacity relives. Pursuing the dream of responsible cultivation, the company obtained organic certification in 2010.