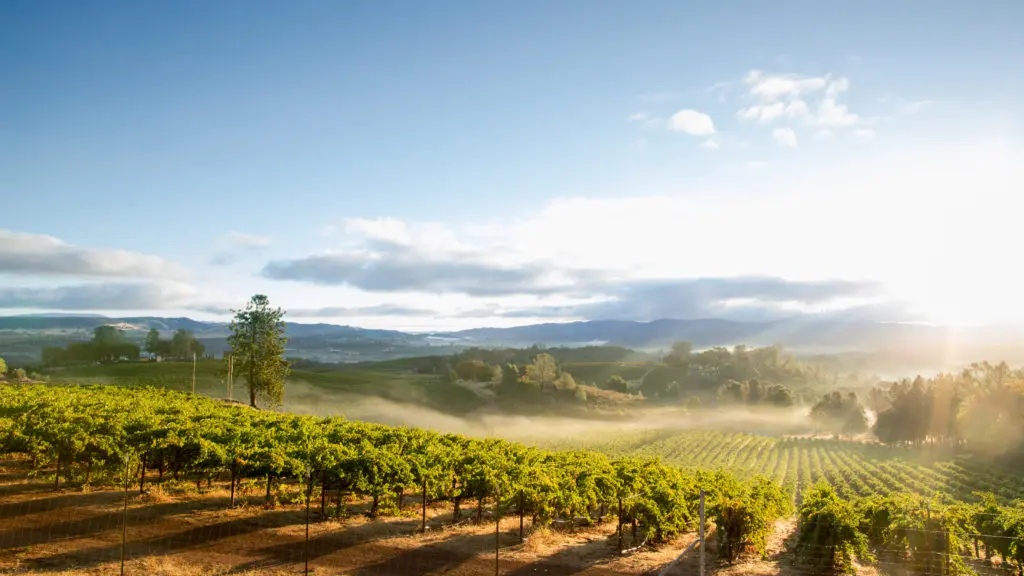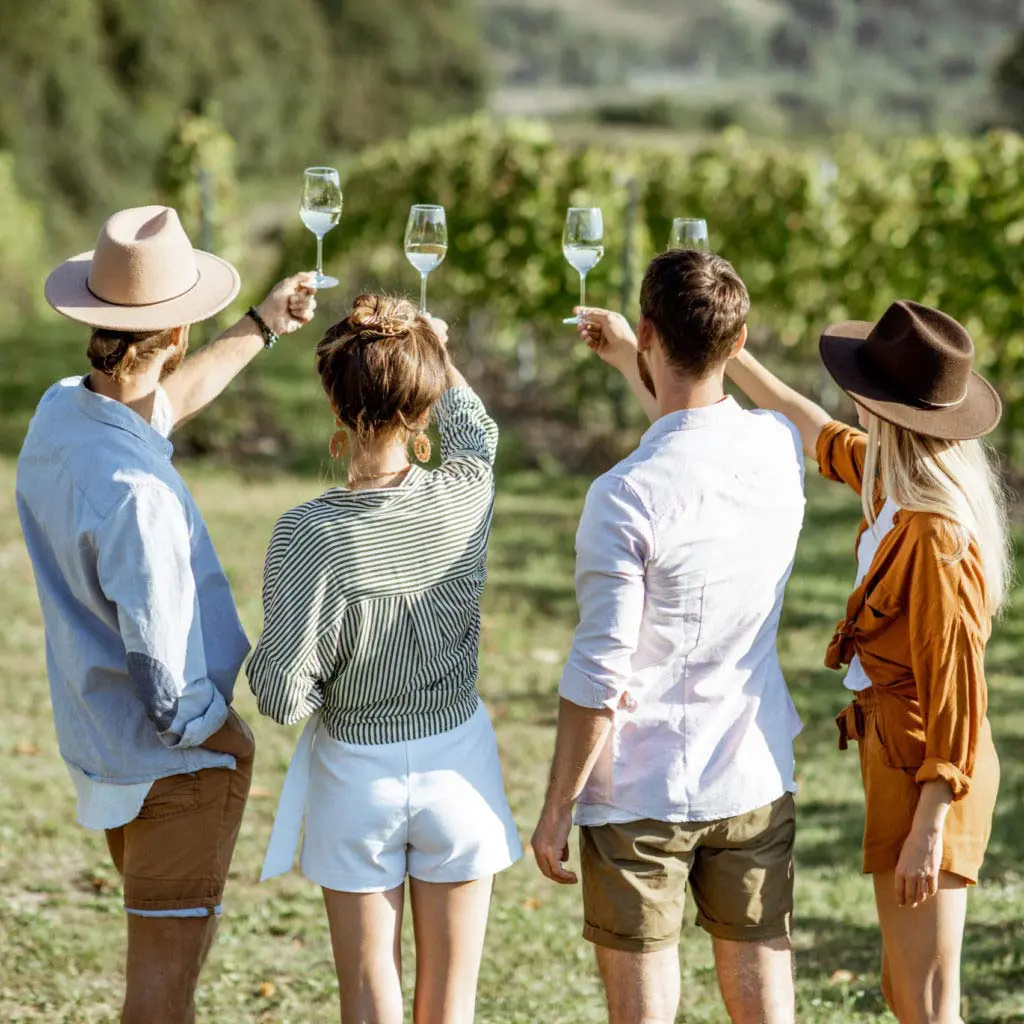 Poggio alla Croce was born around the 2000s thanks to the passion and will of Enzo and Rossella Butini, who still today represent the common threads between past and present.
After a selection of the best grapes, the wine is fermented in steel tanks. It rests in steel for 6 months, followed by a further 12 months of aging. 
The wine is fermented and aged in steel tanks for 12 months. Ruby ​​red color. The olfactory opening is of black berried fruits such as blueberries, blackberries and cherries in alcohol. 
"The success of simplicity"
The wine is fermented on its skins for a few days and is aged on the lees in steel tanks for 12 months. 
Blog from Poggio alla Croce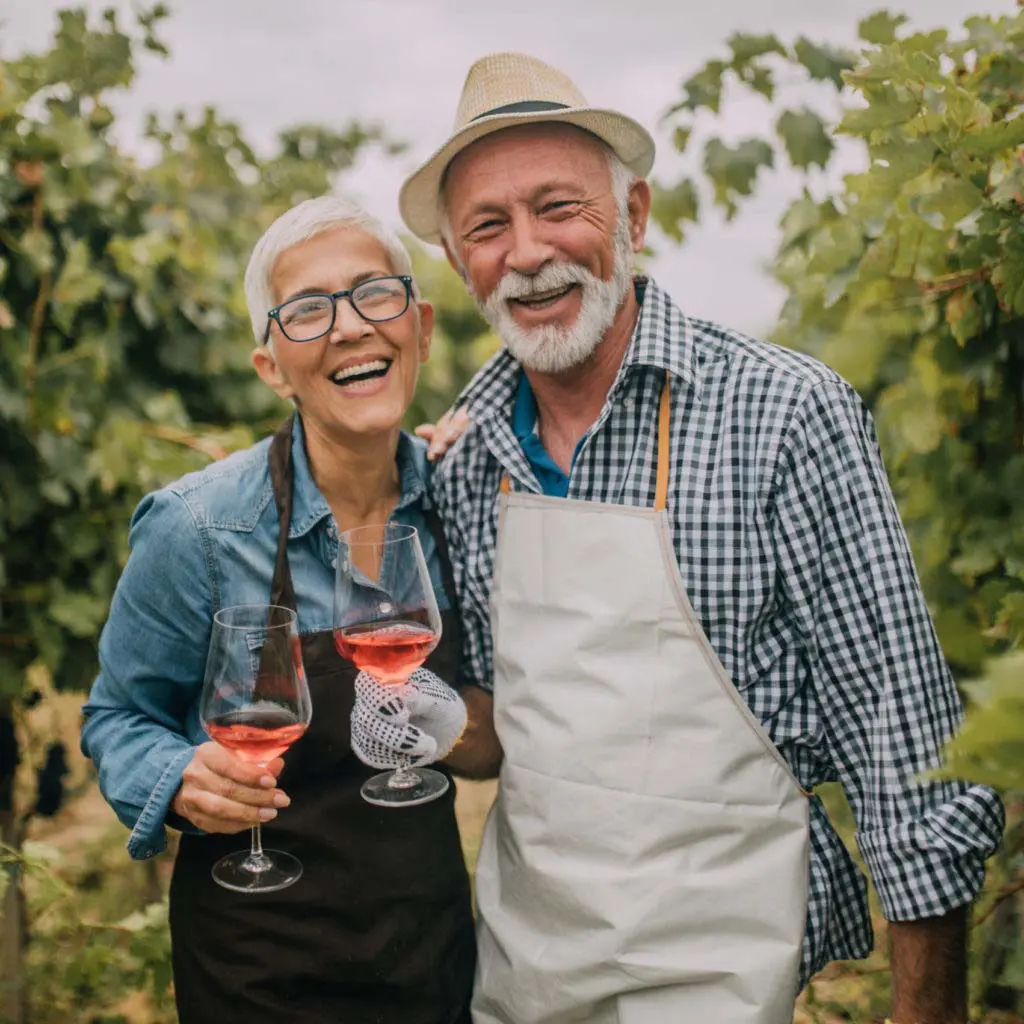 They were, in fact, responsible and passionate farmers who have always strongly believed in organic and natural viticulture, respecting seasonality and preserving the fertility of the land. In their children Alessandro, Riccardo and Lorenzo, this same passion and tenacity relives. Pursuing the dream of responsible cultivation, the company obtained organic certification in 2010.