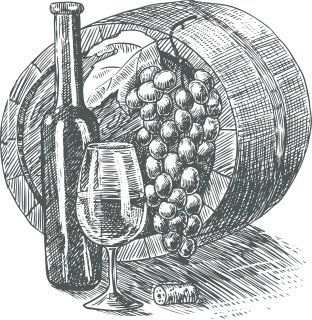 Poggio alla Croce was born around the 2000s thanks to the passion and will of Enzo and Rossella Butini, who still today represent the common threads between past and present. They were, in fact, responsible and passionate farmers who have always strongly believed in organic and natural viticulture, respecting seasonality and preserving the fertility of the land. In their children Alessandro, Riccardo and Lorenzo, this same passion and tenacity relives.
Pursuing the dream of responsible cultivation, the company obtained organic certification in 2010. 
Poggio alla Croce is a small company with a distinctly traditional mold. It is a relatively young company that has made the tradition of organic culture its flagship. It is located in Radda in Chianti, one of the historic towns of Chianti Classico, in a very sunny hilly area between 500 and 600 meters above sea level.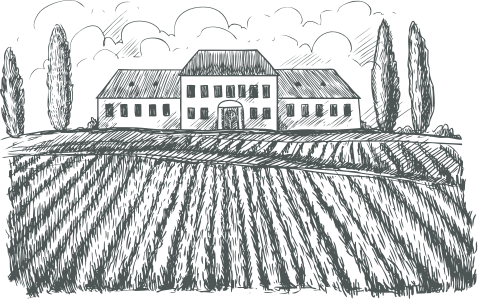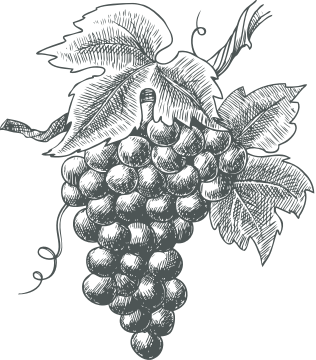 The wines of Poggio alla Croce show all the energy of the brothers constantly in search of stylistic elegance, which can already be guessed from the label: a geometric stylization of the hills with cypresses. 
The three children, following the path already traced by their parents, took the reins of the company, becoming part of the tradition of the Gallo Nero area and always allowing themselves the pleasure of experimenting. The new generation manages the cellar and the vineyard with the aim of enhancing the wine and its terroir through an unmistakable style that is as consistent as possible with the single grape variety.